[contact-form-7 404 "Not Found"]
About us
Mainstream is a regional leader in advanced cloud, managed hosting, and IT infrastructures services.
We believe in delivering high quality solutions for every customer – no matter which cloud platform they choose – which is why we use a holistic approach to cloud transformation. Our experts are focused on providing bespoke cloud solutions, whilst maintaining the efficiency, flexibility, and security of our clients' IT systems and applications. Through our partnerships with the three major cloud providers, our private cloud platforms, and a network of eight data centres in South East Europe, we cater to all the needs of regional businesses.

100+
cloud and system engineers
15+
years of cloud experience
8+
data centers in the region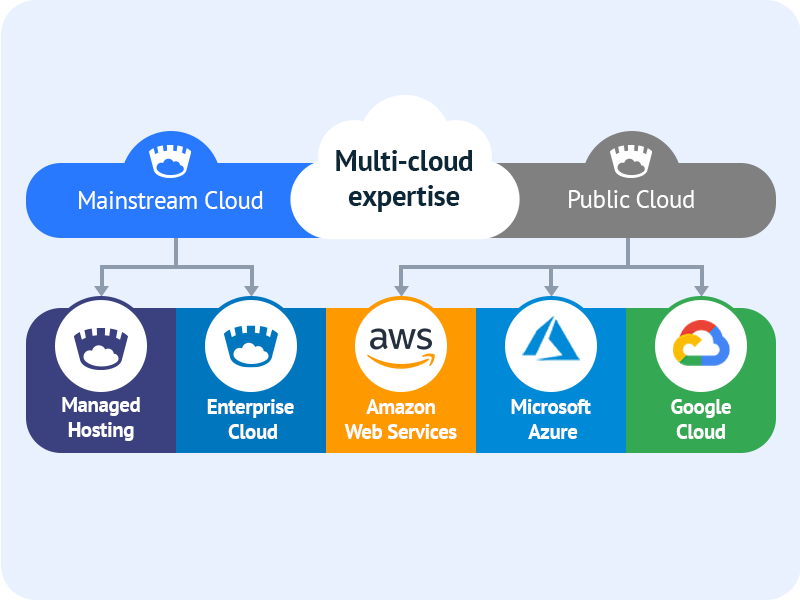 100% multi-cloud
Mainstream helps its clients to implement advanced, business-centric solutions on the private cloud as well as on public cloud platforms: Microsoft Azure, Amazon Web Services and Google Cloud. Our experts bring years of experience in designing and implementing custom-tailored infrastructure for companies at all stages of cloud adoption.
100% reliable partner
From the biggest team of cloud experts in the region through enterprise-class infrastructure all the way to strategic consulting and IT optimization services, Mainstream is here to help you simplify, accelerate, and enhance your digital projects. In the past 15 years, we have built close partnerships with over 300 clients, accumulating deep expertise, and understanding of unique market demands in industries such as retail, e-commerce, banking& finance.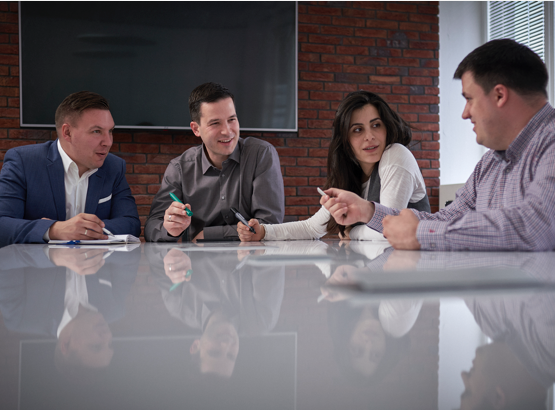 We support your transformation
As pioneers and leaders in cloud services, we provide a multitude of solutions with one priority in mind: delivering success for our clients.
Mainstream data centres are equipped with the highest quality software and hardware products on the market. Along with investing in proven technologies, we focus on developing our teams' professional competencies. Our cloud and IT administration experts are certified across all major public cloud platforms, including MS Azure, AWS and Google Cloud.
We have a network of 8 enterprise-class data centres within and outside the European Union. Thanks to our multi-cloud expertise and our own cloud platforms, which are based on more than 15 years of experience, we offer you the flexibility to choose the cloud model and hosting location that best suits your needs.
Mainstream consultants are strategic advisers who will analyse your existing IT environment, business needs and goals, and will recommend the right solution for your requirements. Moreover, we provide specialized consulting services, such as digital maturity assessments, TCO analysis and cloud migration strategy, to help you maximize the benefits of cloud services.
We take full responsibility for managing your cloud resources and infrastructure so you can focus on growing your business. Our services are backed by strict SLAs that guarantee that your IT systems are fully managed and always up and running.
Our People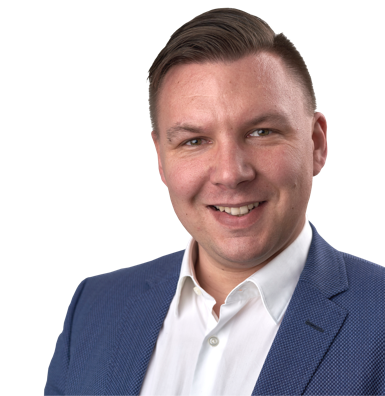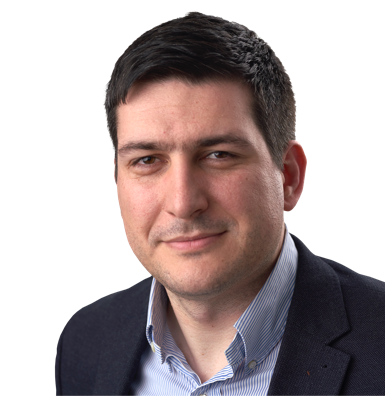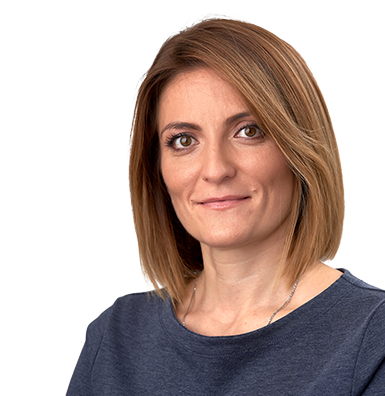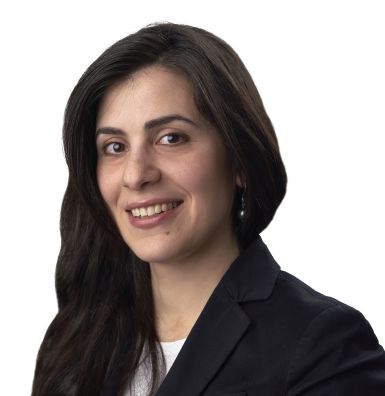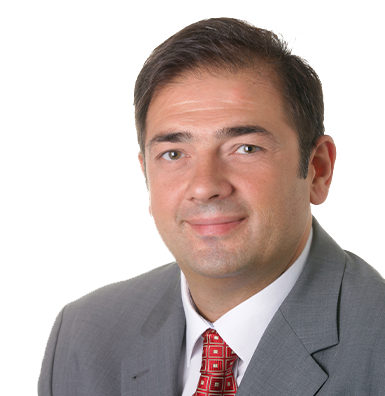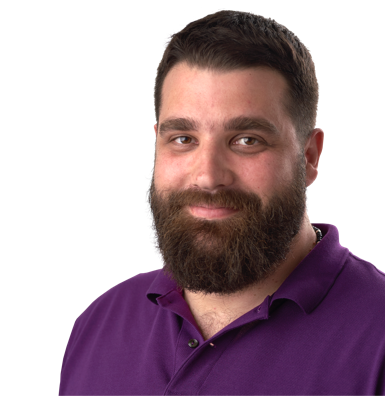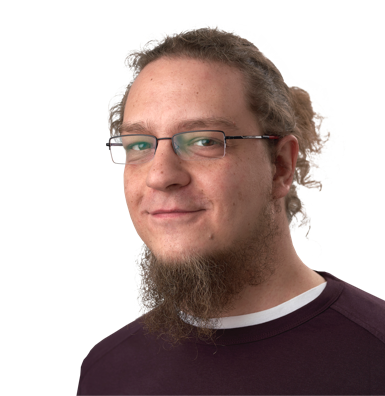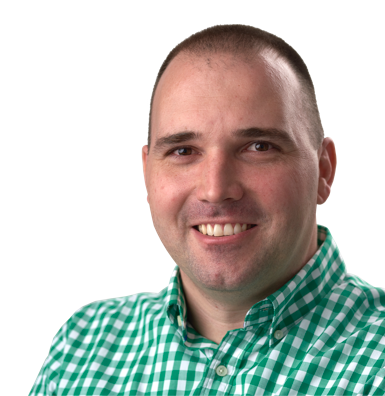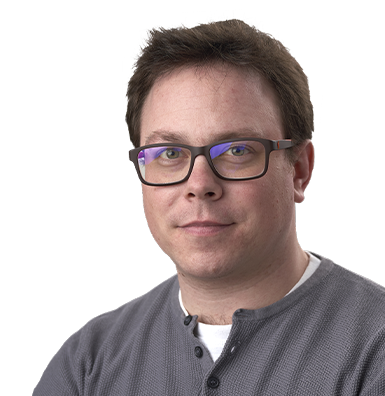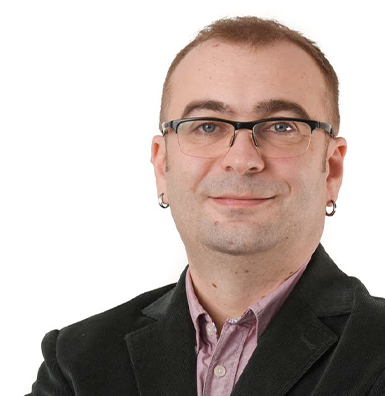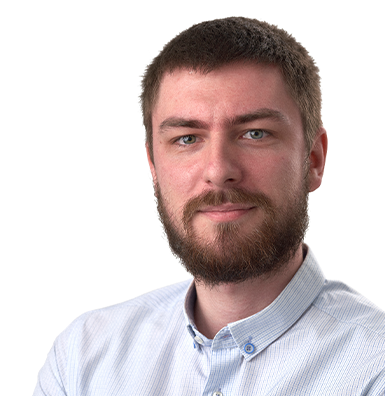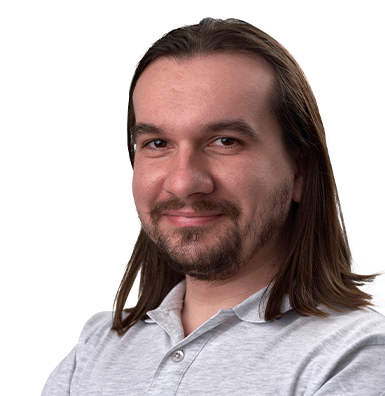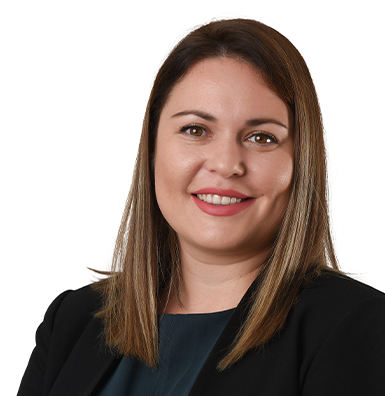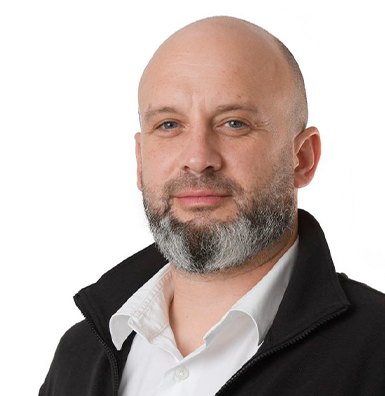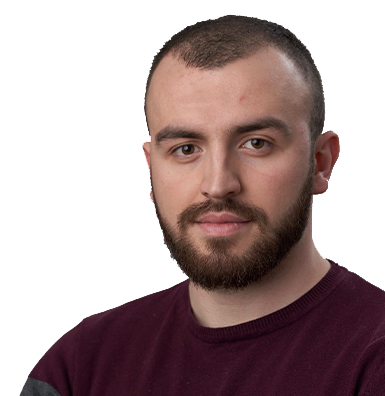 Explore careers at Mainstream
Mainstream gathers proactive, dedicated, and professional people by creating an uplifting and modern environment which encourages progress, learning, and fun times.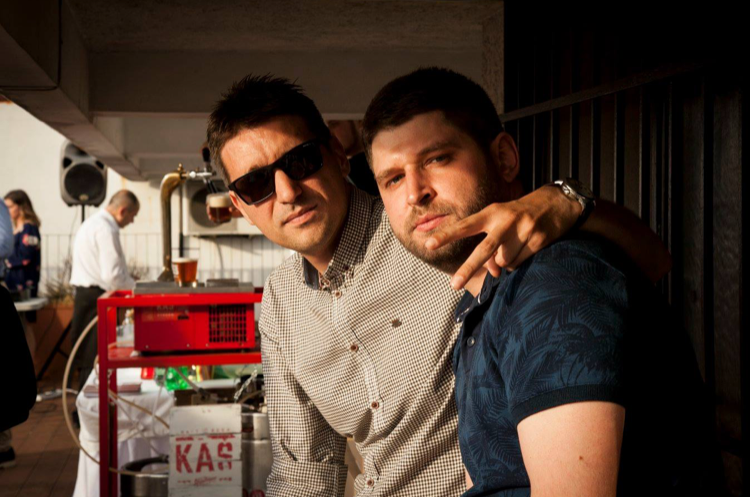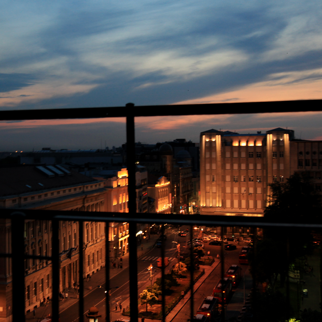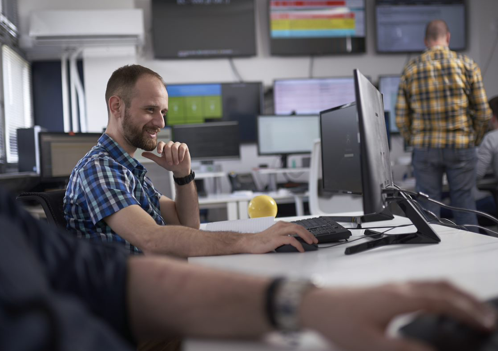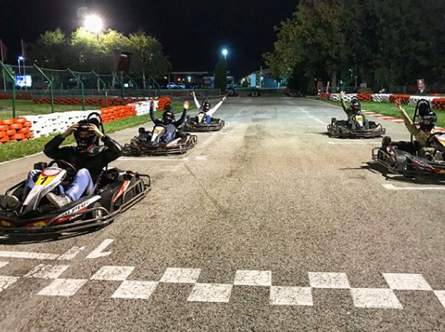 Our Partners