[contact-form-7 404 "Not Found"]
Business continuity
A large number of companies have recognized the role of technology in the context of becoming and staying competitive on the market. However, there is also an important yet less glamorous side of the story: the vulnerability of the IT infrastructure and the importance of a well-defined disaster recovery plan.
Business security
Business continuity and disaster recovery plan ensure business operations safely continue in case of unforeseen circumstances. As such, they should be the result of joint efforts of business and IT leaders in the organization. A good plan involves a well-made risk analysis, key processes defined, an adequately implemented disaster recovery solution, and a clear action plan with assigned responsibilities.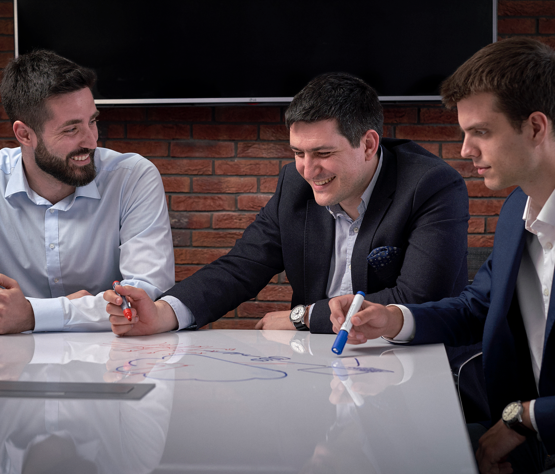 Efficient DR solution
Our disaster recovery service guarantees speed, scalability and cost efficiency with an optimal solution for each individual client. Finding the right balance between the acceptable RTO/RPO metrics, costs, business requirements, and available technologies, implies a set of complex decisions that need to be well thought through. A large number of organizations are now deciding to host their DR sites and thus reduce risk and ensure business continuity.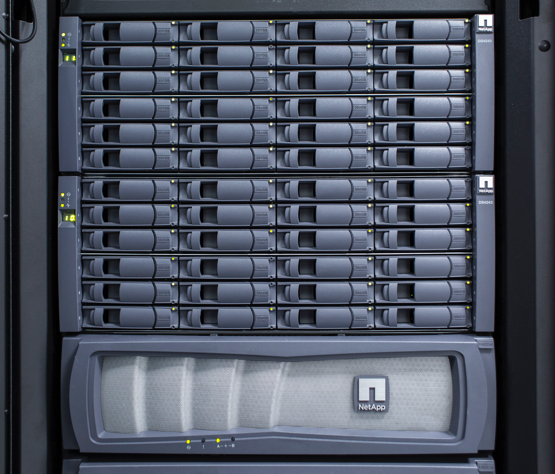 Solutions for your security
Schedule a free consultation
Our free consultation will give you a preliminary overview different ways of modernizing your IT infrastructure, so that you have a good starting point for a successful digital transformation.