[contact-form-7 404 "Not Found"]
Cloud implementation
Are you considering switching your entire business or a part of its operations to the cloud? No matter which options you are considering, the choice of the right cloud platform is followed by many uncertainties and dilemmas. With the support of experts, this venture is much easier.
How to start the process of cloud implementation?
Before deciding to migrate your applications and data to cloud, it is necessary to analyze and understand the current state and capacities of your existing infrastructure, the knowledge and capabilities of your IT team, and to assess future business challenges and needs. This approach makes it possible to set a stable base for good architecture and system security, and to ensure the model will support your business goals while also being cost-effective.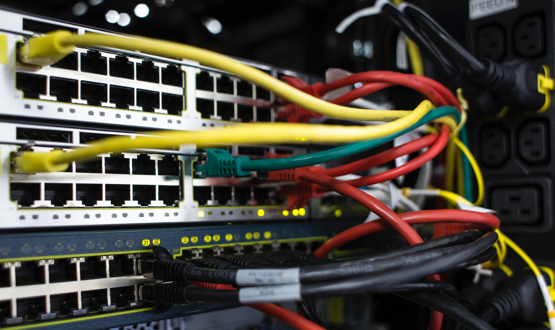 Challenges with cloud implementation
Though it seems like just another IT project, cloud implementation is actually strategically important for the entire company and its way of doing business. Companies that are considering implementing a cloud in their existing system face numerous challenges.
Most common issues include:
how to ensure an optimal solution for the company's needs,
how to compare different options from a financial aspect,
how to get the needed support for the project,
which criteria to follow when choosing a platform and a partner, etc.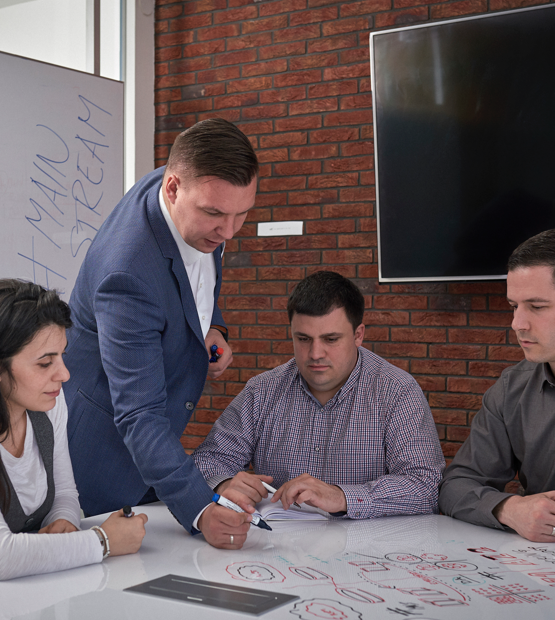 How to approach cloud implementation?
The approach we advocate focuses on ensuring the healthy base for cloud migration. Companies must always start by analyzing their existing infrastructure and identifying their business needs. Then it's time to evaluate all the applications and data that can be relocated to the cloud. The next step includes choosing the right cloud model and creating creation the cloud architecture, migration plan, and back up data. After all of this is done, the migration can take place. Throughout the process, the entire system is kept secured while the business continuity is ensured.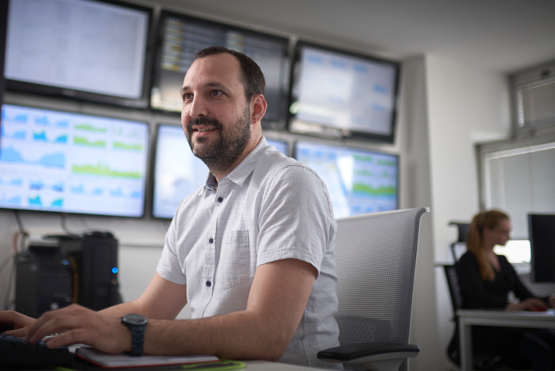 Solutions for your IT transformation
Enterprise cloud solution
Enterprise cloud is a great and reliable solution for business users who want a seamless transition of their infrastructure to the cloud environment. This cloud platform is designed for those who wish to improve their productivity levels, efficiency rates, and the safety of all their business operations.
Read More
Disaster recovery
Data security and data safety are the fundamentals of every successful business. Rely on a trusted solution that's tailored towards your needs and the specificities of your business operations, available through two data centers designed and built according to the Tier 3 standard.
Read More
Schedule a free consultation
Our free consultation will give you a preliminary overview different ways of modernizing your IT infrastructure, so that you have a good starting point for a successful digital transformation.