[contact-form-7 404 "Not Found"]
Digital transformation
In the modern era, companies need to transform their businesses and adapt to the new digital age in order to stay competitive. The use of digital technologies in everyday business has the potential to fundamentally change the way companies operate and it has become a key factor for long-term survival.
Improving your business operations through digital transformation
Keeping the pace with tech trends and innovations has become the crucial way of preserving your competitive edge and ensuring survival on the market. By implementing new technologies, companies radically change their business models, significantly improve efficiency, and discover new ways to reach their customers.
Some of the benefits of digital transformation include:
New and more competitive products and services
More efficient business processes
Better relationships with clients and customers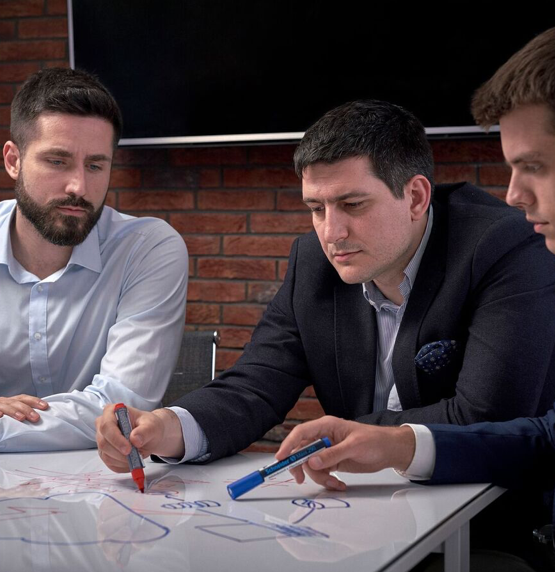 Transforming the IT system
New technologies bring complexity and novelty into an equation. Choosing the right solution and successfully integrating it into existing systems is becoming a major challenge.
Today, having knowledgable IT managers on your side is extremely important. Apart from their regular activities, IT managers are expected to make decisions regarding the strategic direction of their companies. Issues arise due to the lack of real expertise, the pressure to optimize the IT budget, the lack of understanding from the management side, and the challenges of weighing out alternative solutions.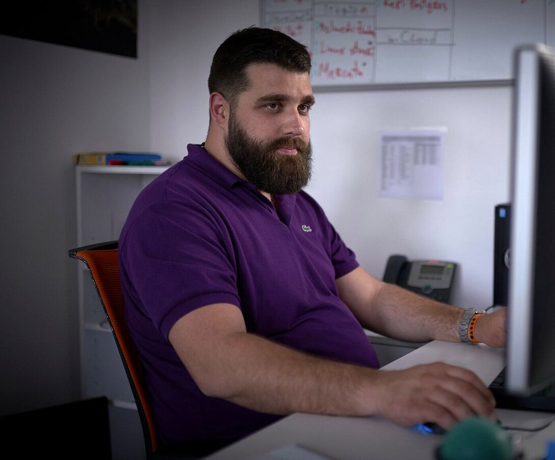 Digital infrastructure
Digital transformation implies a successful selection and efficient integration of new technologies. Cloud is one of the key components of the digital infrastructure that enables and supports such radical changes. Today, organizations use cloud to achieve important business goals, keep pace with frequent innovations, and increase efficiency.
Advantages:
Increase productivity
Business scalability and flexibility
Cost efficiency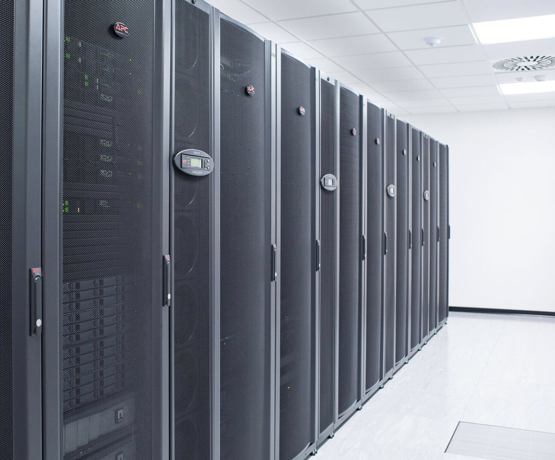 Solutions for your IT transformation
Schedule a free consultation
Our free consultation will give you a preliminary overview different ways of modernizing your IT infrastructure, so that you have a good starting point for a successful digital transformation.