[contact-form-7 404 "Not Found"]
IT Infrastructure optimization
Both IT and the business environment are changing rapidly. With the pressure of digitization and the need to constantly innovate, but also because of the amazing opportunities brought to us by new technologies – IT leaders are facing many difficult decisions. IT infrastructure as the core base of IT is a crucial element for achieving better efficiency, optimizing and modernizing your business.
The complexity of IT roles
Increasing efficiency, preserving security, and optimizing the use of resources are just some of the tasks IT leaders are expected to handle. They also need to actively participate in developing the company's strategy. This means new IT solutions have to be continuously evaluated and implemented. IT leaders are now expected to work faster, implement more with less resources, manage increasingly complex systems, innovate, and guarantee efficiency, while also reducing the total costs.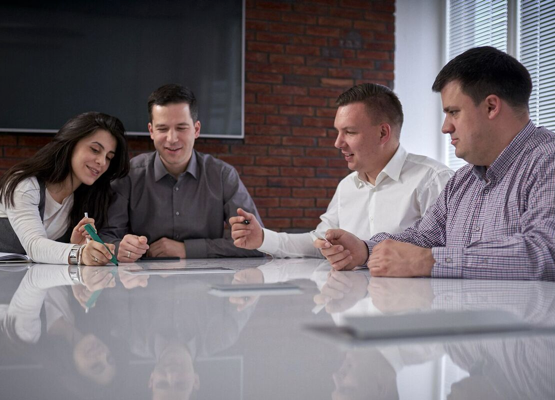 The benefits of an optimized infrastructure
Having detailed insights into existing infrastructure, current challenges, and future plans – is necessary for finding a way to effectively improve the IT infrastructure. Improvements can solve the challenges in the field of productivity, innovation, security, and business quality. If done properly, optimizing your infrastructure should lead to optimizing your costs as well. This is why the precise evaluation of the existing costs (Total Cost of Ownership) and the needed investments is necessary for choosing the best solution for your specific case.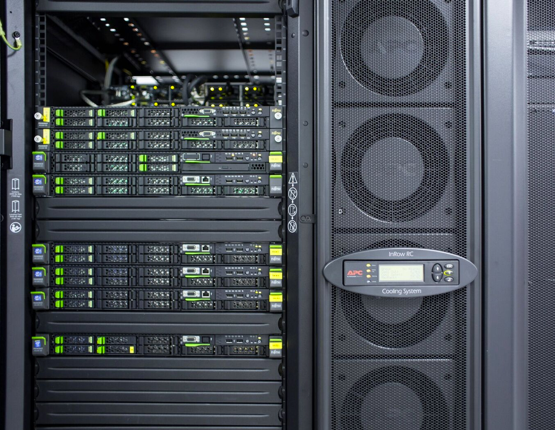 Solutions for your infrastructure
Schedule a free consultation
Our free consultation will give you a preliminary overview different ways of modernizing your IT infrastructure, so that you have a good starting point for a successful digital transformation.