[contact-form-7 404 "Not Found"]
SaaS hosting
An increasing number of business users are looking for the perfect SaaS solution that responds to their needs. SaaS changes the way you work and value your users.
Scalable, reliable and secure cloud solution
Develop and run your SaaS solution on a flexible and secure cloud platform that meets the needs of both small and large enterprise systems. The platform tailored to your needs and continuously adjusted for optimal results, it meets the SLA standards, and guarantees 99.99% availability.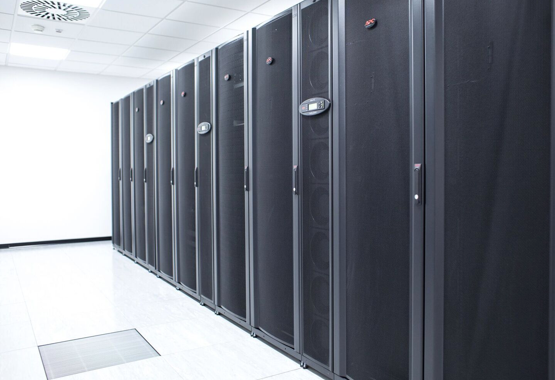 Partnership, expertise and support for SaaS
Carrying out changes and maintaining the system on your own will take up considerable professional capacities, time resources, and financial investments. Focus on developing your SaaS application and let us launch, optimize and monitor the system. Ensure that your SaaS solution meets all user requirements in terms of safety, performance, and compliance with different regulations. We'll take care of the rest.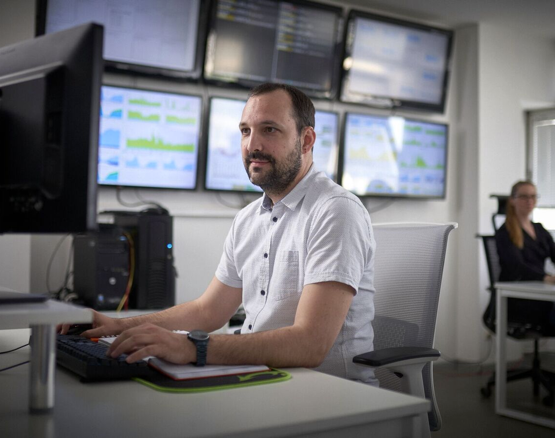 Solutions for your SaaS model
Schedule a free consultation
Our free consultation will give you a preliminary overview different ways of modernizing your IT infrastructure, so that you have a good starting point for a successful digital transformation.