[contact-form-7 404 "Not Found"]
Cloud solutions for your industry
For the last 10 years, we've supported organizations on the path to IT modernization with our cross-industry expertise and cloud services. Our solutions are tailor-made to meet the unique demands of our customers' industry and level of digital maturity, enabling faster innovation, increased agility, and digital business opportunities.
Financial sector
Whether you are seeking to modernize your existing infrastructure or develop an environment for the development of new digital services, Mainstream can help you maximize the potential of cloud technologies. Our services together with our deep understanding of the financial services industry and regulations can help you to:
Implement and integrate the optimal cloud solutions for your company's digital transformation.
Ensure data security and regulatory compliance.
Provide more value for your clients through legacy IT innovation.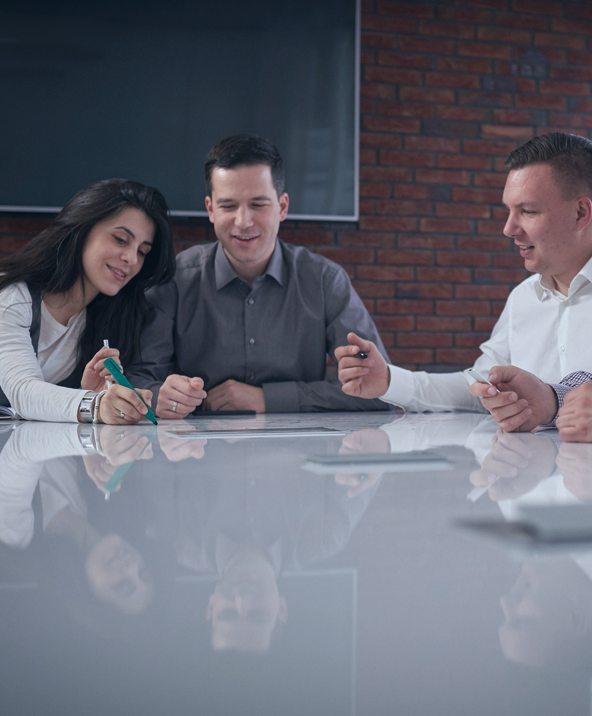 OUR RESULTS
A reliable and optimal Disaster Recovery solution was established, which ensured business continuity and modernization of AIK Bank's IT platform without changing the technologies used.
View case study
E-commerce
Improve the quality of your hosting and enable the availability, flexibility, agility and security your business needs to thrive online. Our hosting services include designing and implementing cloud infrastructure that guarantees the highest level of performance and stability.
99.9% guaranteed availability for your online store
Ability to quickly scale resources to meet peak demand.
We take full responsibility for the functioning of your systems.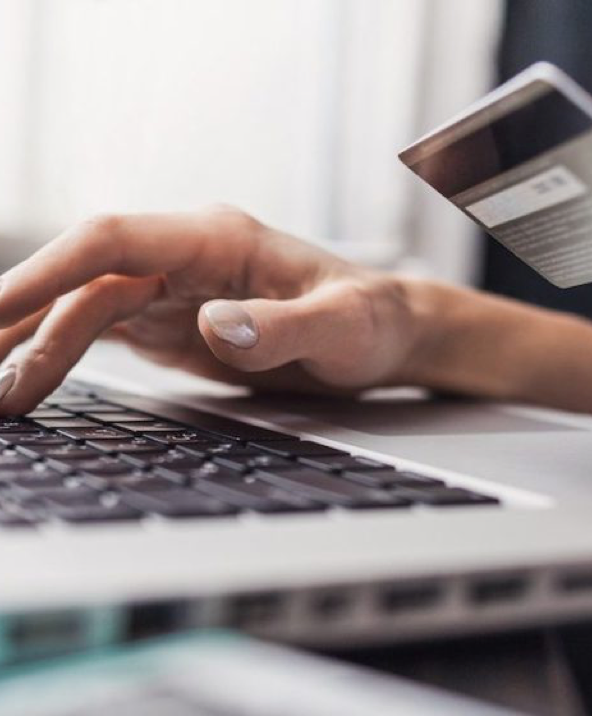 OUR RESULTS
A high-availability system without a single point of failure created with a monthly uptime guarantee of 99.99% and 24/7 monitoring.
View case study
Retail
Our retail clients are using cloud to transform their production environments, free up their IT resources to focus on strategic projects and build a solid foundation for implementing new initiatives, such as loyalty programs. As the expert partner for your digital journey, Mainstream can help you to:
Reduce costs and improve the agility of your enterprise and custom retail applications
Protect the systems and data that are critical for running your operations – both online and on site.
Optimize your IT infrastructure and processes.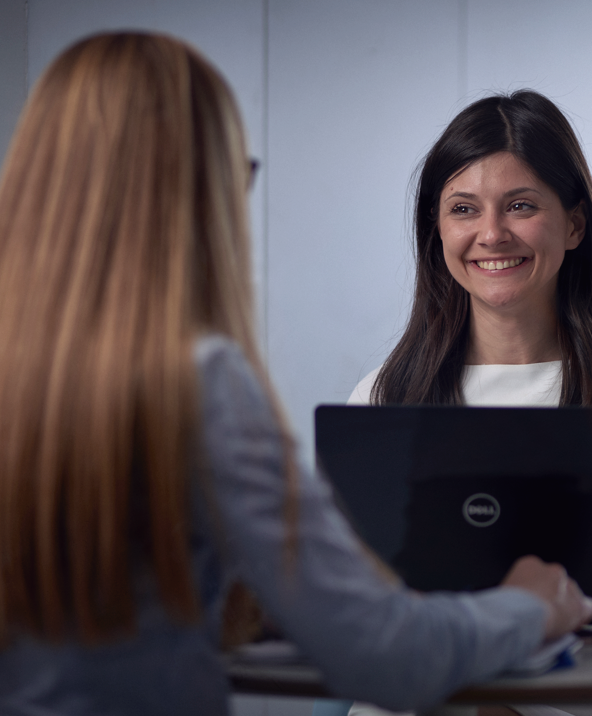 OUR RESULTS
Gomex has transferred key business applications to our enterprise cloud platform and thus solved the problem of growing IT requirements, infrastructure optimization and availability.
View case study
Need a cloud solution for your industry?
Let our experts help you identify the best solutions for modernizing and optimizing your infrastructure with the cloud.