[contact-form-7 404 "Not Found"]
E-commerce hosting
Many factors influence the success of e-commerce websites. Some of them are directly dependent on the quality of the chosen hosting solution: availability, flexibility, speed, security. They also impact your users' purchase experience and the level of their satisfaction. Our system of designing and implementing the hosting service for e-commerce platforms enables the highest operational performance and maximum stability.
The most common challenges of e-commerce hosting
By working with the largest e-commerce portals in the region, we have identified the main issues they face when it comes to hosting: inadequate hardware resources, lack of a smart load balancing, unsatisfactory DNS structure, lack of redundancy.
Two challenges particularly stand out:
Infrastructure that does not secure 99.99% uptime
Problems in communication and defining responsibilities between different teams involved in the processes
The importance of good hosting
We are well aware of the fact that the delay of just a few seconds can significantly reduce conversions or that poor page load speed leads to cart abandonment in the e-store. Hosting is just one component that ensures the success of an e-commerce business, but it's often the crucial one for pushing things forward.
In this context, Mainstream provides:
Securing 99.99% of uptime
Scalability in cases of maximum load
Secure transactions and GDPR compliance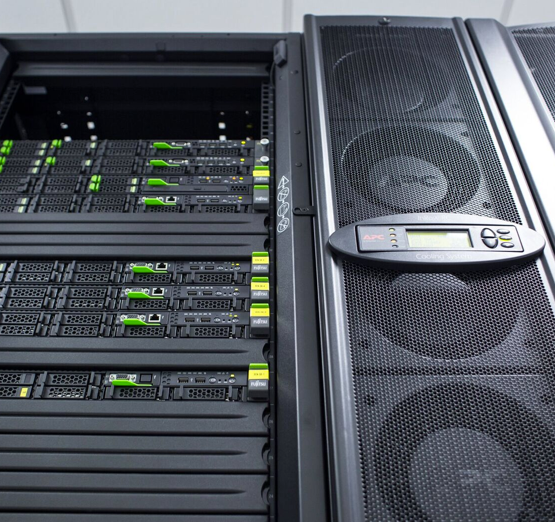 Hosting solutions for e-commerce websites
Schedule a free consultation
Our free consultation will give you a preliminary overview different ways of modernizing your IT infrastructure, so that you have a good starting point for a successful digital transformation.