[contact-form-7 404 "Not Found"]
Cloud services
Our cloud platform and services respond to the needs of modern companies and IT experts, and help them overcome common challenges of running a business in today's day and age. This includes effectively leading their digital transformation, modernizing IT systems, rapidly developing and implementing the right solutions, and of course – optimizing expenses. Our clients can expect high availability and responsiveness, reduced risks, great flexibility, and ongoing expert support from our team.
End-to-end multicloud provider
All cloud platforms
As regional pioneers and leaders in providing advanced cloud services, we help you exploit the full potential of cloud technology. Depending on whether you are just planning to migrate your business to the cloud or want to scale your existing environment, we create solutions that are tailored to your business needs.
With over 20 certified engineers, we provide services on all leading public cloud platforms, as well as on our Enterprise Cloud and Managed Hosting platforms, which are hosted in three data centers in Serbia.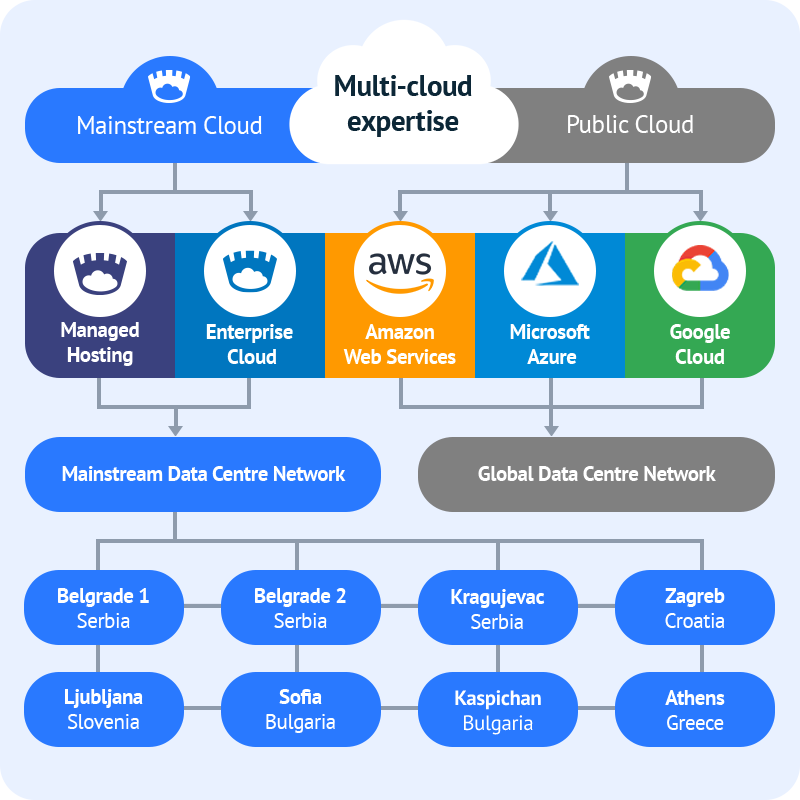 Multicloud expertise in numbers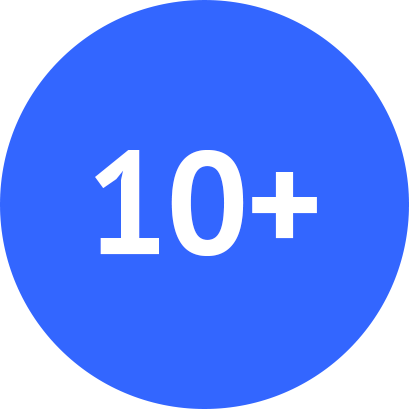 years of experience in providing advanced cloud services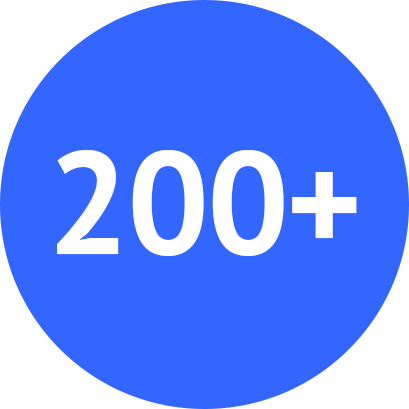 satisfied customers on all cloud platforms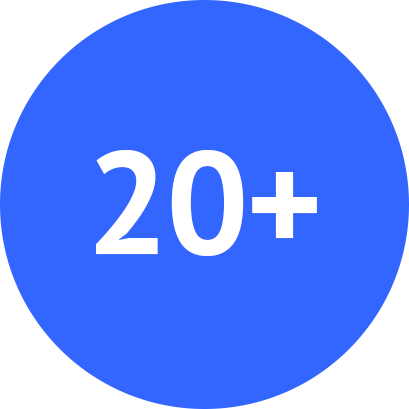 certified engineers for all cloud platforms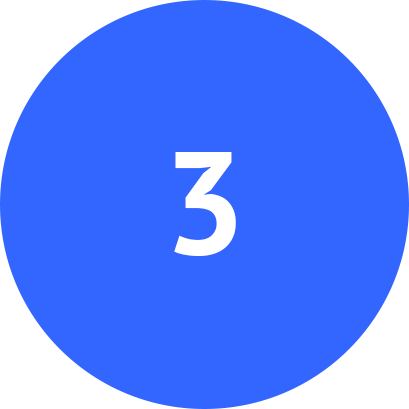 Public cloud platforms AWS, Azure and Google Cloud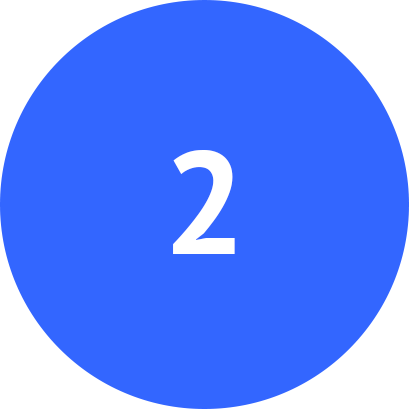 Mainstream platforms Enterprise cloud and Managed hosting
Tier 3 data centers in South East Europe
Cloud services on Mainstream cloud platforms
Public cloud platforms we cover
Benefits
Scalability of resources according to current business needs without large investments is one of the main advantages of the cloud. Possibilities of choosing and combining different cloud models (public, private and hybrid) with the existing infrastructure provide a solution for various business needs.
Maximum availability of applications and data, speed of development and implementation, data security in unforeseen circumstances, savings in investments in IT equipment as well as cost predictability, are some of the characteristics of the cloud that contribute to business efficiency.
By taking advantage of cloud technology, your IT department gets more time to focus on strategic IT initiatives and take the lead in digital business transformation. The constant availability of expert support through our managed services also contributes to the fact that you can rely on a professional partner for advice and always count on the latest equipment.
Advantages: no large investments, constant improvements, no construction and maintenance of a data center. As many resources as possible are leased, with the constant possibility of scaling according to the circumstances. Costs shift from CapEx to OpEx, and become predictable and easier to control and manage.
Free consultations
Increase the efficiency of your business by relying on our cloud services.
Techical excellence and safety
Many years of experience in providing cloud services on the platforms Mainstream Enterprise Cloud, AWS, Azure and Google Cloud. Our expert teams provide you with support in the entire public cloud process, from migration to maintenance, improvement of the entire IT system. As well as defining and implementing multicloud strategies and solutions to best meet your business needs.
Over 200 implemented cloud projects in Serbia and abroad.
Experienced teams certified to manage AWS, Azure and Google cloud platforms.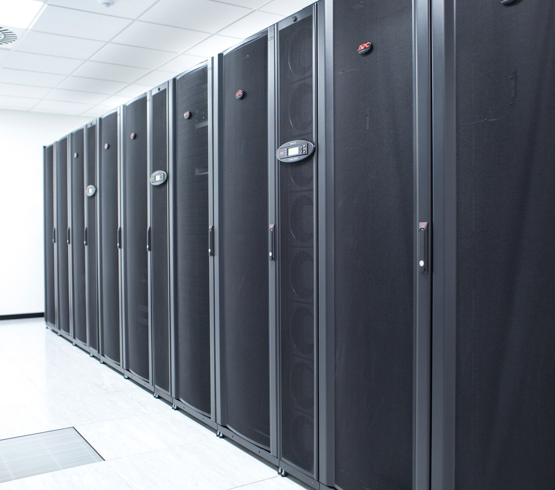 Experience and expertise
Respectable clients with complex needs have been using our services for more than 10 years. For a wide variety of jobs – from solutions for clients who are working hard on the process of business digitalization, through clients who want to modernize their infrastructure, to those who want to make the most of their IT system, we guarantee with ten years of experience and a team of selected experts.
10+ years of experience and over 200 clients from various industries
Special focus and possession of expertise in the field of IT infrastructure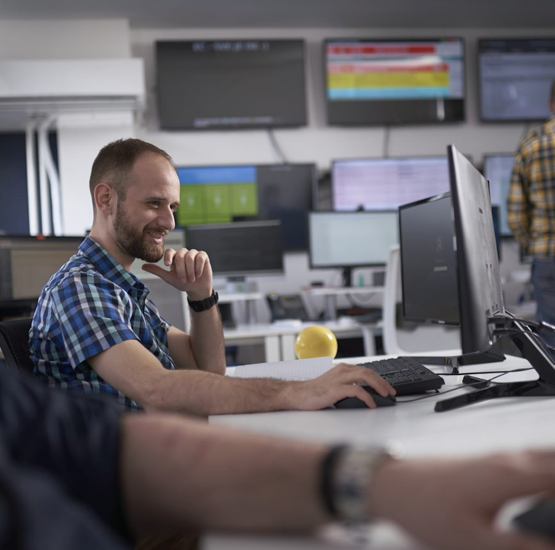 Solutions tailored to your needs
Our approach is based on understanding the specifics, business goals and needs of each client in order to best support their business. Our goal is to support the growth and progress of our clients with modern services, efficient support and a focus on long-term cooperation.
Individual approach to each client
Commitment to understanding business and IT business goals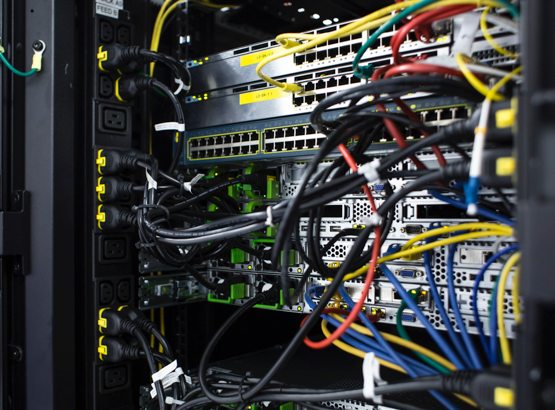 Consult our expert
Goran Milošević
Service Delivery Director
More than 27 years of experience in the IT industry. He has gone from an IT system engineer and presales technical consultant to a manager managing teams of 20 to 130 people in the last 10 years. He has extensive experience in large international IT corporations. He has expertise and rich experience in IT services with specialization in Cloud and outsourcing IT services. He has been working in Mainstream since the beginning of 2020 and is responsible for the quality of service, customer satisfaction and efficient work of all teams for the delivery of Cloud services and Managed hosting.