[contact-form-7 404 "Not Found"]
Desktop as a Sevice
Work anywhere, anytime, on any device. Due to the growing need for greater business flexibility, productive work environment, as well as changes in the field of employment and maintaining employee satisfaction, companies are deciding to implement the Virtual Desktop solution.
Leverage our high availability, secure and flexible Mainstream DaaS solution hosted on the cloud, with easy and quick activation and 24 hour support, to enable the new way of working: anytime, anywhere, and on any device.
Key Features
Mainstream DaaS provides a VDI (virtual desktop interface) solution for companies that want an efficient and flexible solution which can enable their employees to work remotely without compromising data security.
Hosted on the Mainstream Enterprise cloud platform
Based on VMware Horizon technology
Available in several implementation models
Efficient and secure solution for delivering a premium desktop experience to employees
Access from any location and from any device
Ability to scale the number of users up and down quickly
DaaS Use Cases
Seasonal and temporary increases in the number of employees
Employee support when working from home
Network expansion and establishment of new locations
Business continuity in emergency situations
One-off and specific projects, and work with associates
Eliminate Shadow IT with pre-configured work environments that are tailored to the needs of projects and sectors.
Allow greater flexibility for the workforce by enabling employees to use their own devices for work.
Benefits
Business benefits
Enable your employees to work efficiently from a remote location
Facilitated access from any type of device (Windows, Linux, Mac, Android)
Ability to add or remove devices quickly
No need to invest in specific hardware configurations
Identity and access management
Manage access to company assets and Internet Protocol (IP)
Cost-effective VDI implementation model
Quick service activation
IT benefits
Solution hosted on the cloud
Select the best implementation model based on your business needs
Fully managed infrastructure
No major investment in hardware equipment
No requirements for hardware configuration and management
Can be adjusted to different desktop sizes
Easily track and control your resources and expenses
No need to purchase new backup devices, troubleshoot hardware problems or migrate data due to hardware failure
Implementation Models
Easy Cloud DaaS
First desktop deployed within one hour
Fully isolated environment
Desktop access via IPsec
Isolated users on AD
Hybrid Cloud DaaS
Infrastructure deployed in 24 hours.
Isolated environment connected by IPsec tunnel or L2VPN/L3VPN/MPLS service to the corporate network
Desktop access via IPsec
Users within an isolated AD
Integrated Cloud DaaS
Infrastructure deployed in 48 hours
Isolated environment connected by IPsec tunnel or L2VPN/L3VPN/MPLS service to the corporate network
Desktop access via IPsec
Users within the corporate client AD
Benefits of using DaaS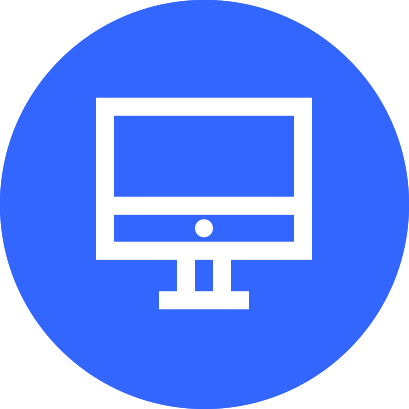 Applications on any device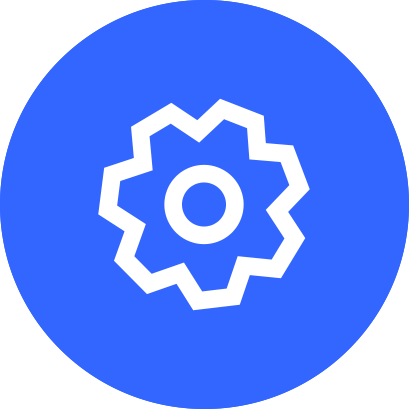 Fast and easy deployment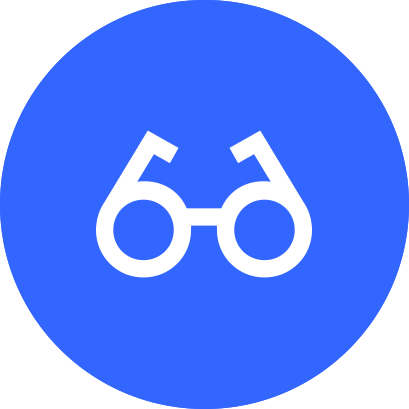 Fully managed infrastructure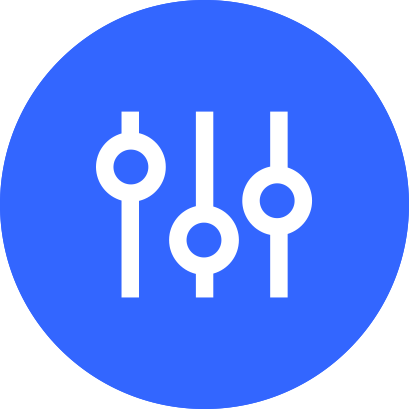 Simple and cost-effective use of resources
Benefits
Let us manage your DaaS platform so you can focus on strategic business projects. Our expert support is available to you 24/7.
Establishing a dedicated VDI/DaaS platform is a complex and costly process. By using our Mainstream DaaS solution, you can count on predictable monthly costs based on your business needs.
Thanks to the best technology applied at all levels, we guarantee a stable, fast and secure experience for your end users.
The solution is hosted in the Tier 3 data centre. The application of best professional practice is done in accordance with ISO9001 and ISO27001 standards.
VMware technology enables easy integration of cloud-hosted desktops and applications into the existing environment. Choose one of three integration models that best suit your business.
By using the Mainstream DaaS platform, you can establish a work environment for your employees in a matter of a few days. You can also easily scale cloud resources up or down as your needs change over time.
Contact Us
Move your desktop to the cloud today!
Speak with one of our experts or send in your inquiry.
Consult our expert
Bojan Manojlović
IT Project Manager
Expert for the internet, cloud, and hosting services with a rich experience of over 15 years. In charge of project management, coordinating the members of the tech team, designing the complex hosting infrastructure, and the cloud platform. Also responsible for analyzing clients' business needs and finding the perfect solution for them, service delivery, and capacity management. Has an admirable experience with the Cisco and VMware technologies and the following relevant certificates:Cisco Certified Network Professional, Cisco Certified Academy Instructor.