[contact-form-7 404 "Not Found"]

Public cloud
How we can help you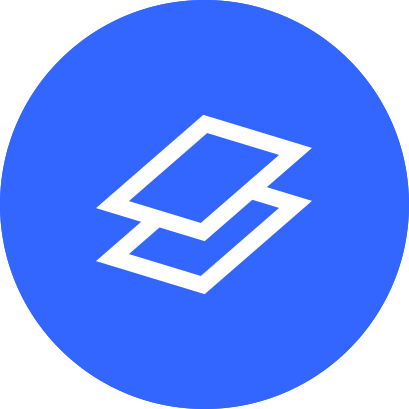 Cloud Strategy
Integration with different cloud platforms.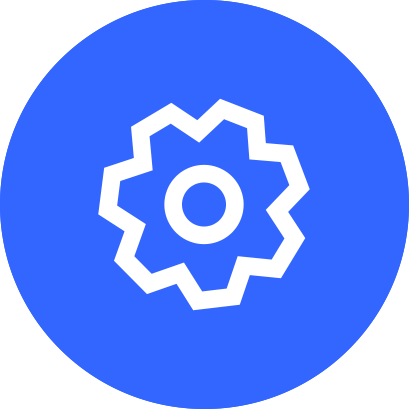 Effiective Cloud Migration
Fast and secure migration to public cloud platforms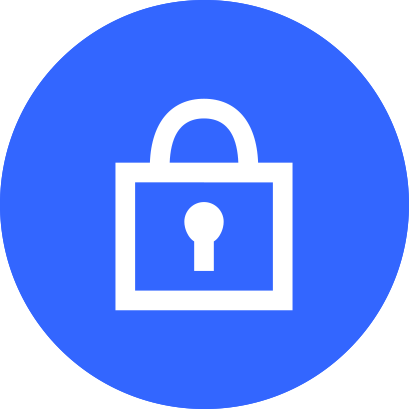 Security Solutions
Cloud backup and DR solution for a secure IT environment.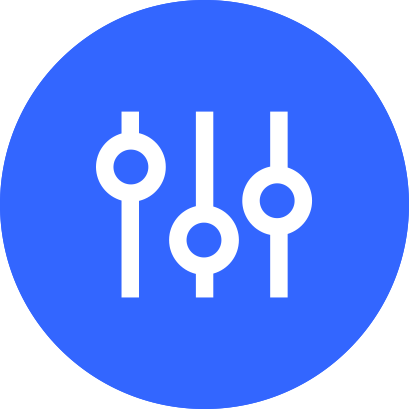 Management and maintenance
24/7 monitoring and proactive support.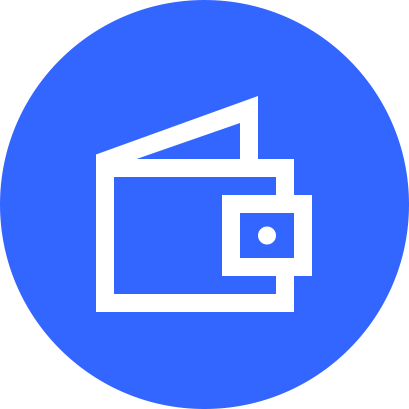 Cost optimisation
Cloud resources tailored to your needs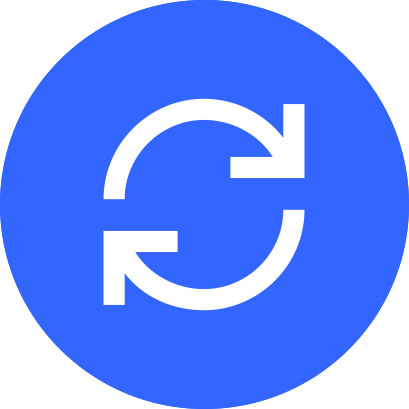 Business Continuity
High availability, secure infrastructure eliminates business downtime
Get a Free Consultation
Increase the efficiency of your business with our public cloud services.
Expertise
We have many years of experience in providing Public cloud services on the AWS, Azure and Google platforms. Our experts are here to support you throughout your public cloud journey, from migration to management and improvement of your entire IT system. We can help you develop and implement the right multi-cloud strategy and solutions for your business and accelerate your cloud transformation.
40+ public cloud projects in Serbia and abroad.
Highly experienced and certified AWS, Azure and Google cloud experts.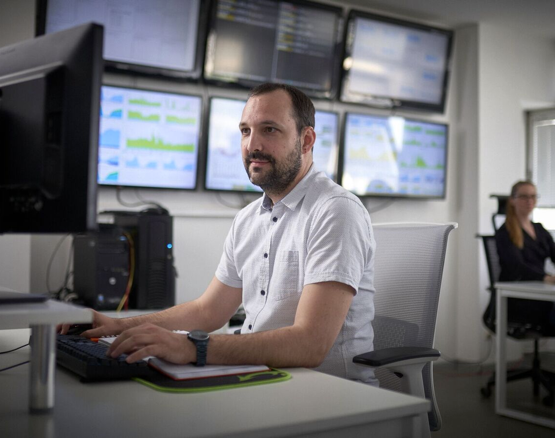 Security and Support
Our team works continuously to monitor and maintain the security of your AWS, Azure and Google cloud infrastructure. We create solutions that ensure full compliance in line with your corporate and security policies. In order to keep a high level of security, we can provide you with a cloud backup and disaster recovery solution.
24/7 expert support and advice
Liability insurance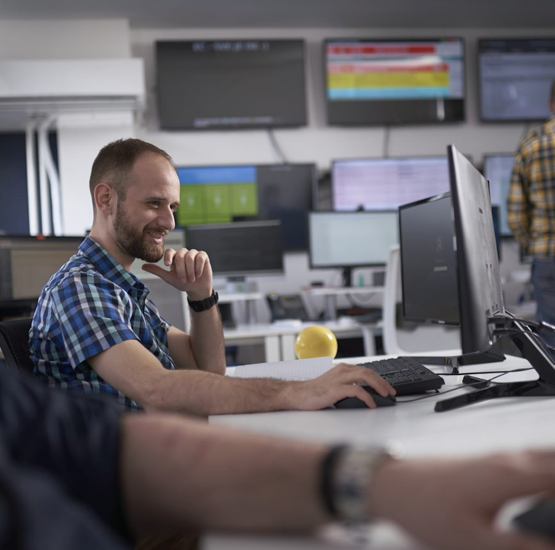 A tailored cloud solution
We provide all public cloud services, regardless of the platform, in a way that best meets your specific business needs and optimizes your investment. Our goal is to identify your needs and requirements, and then effectively implement a solution with the security and performance capabilities that will allow your IT team to focus on new projects.
Individual approach for each client
Focus on your business and IT goals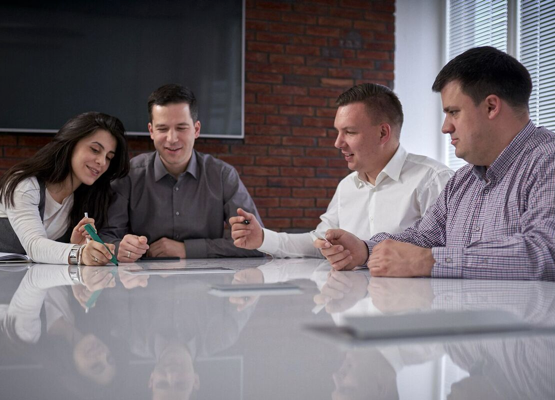 Nikola Marković
Chief Business Development Officer
Has more than 20 years of experience in providing IT services on both regional and international markets. Worked with various clients – from small and medium businesses to big corporations. His expertise includes managed services, IaaS, private and public cloud, support and maintenance, and consulting. In addition to his vast experience and a great portfolio of successful projects, Nikola has relevant certificates in the field of system administration: ITILv3, MCSA, MCSE, MCTS, MCP, CompTIA Security+, and many more.