[contact-form-7 404 "Not Found"]

Google Cloud Management
Leave the management and maintenance of your Google Cloud platform to our certified experts. We provide a world-class service built on years of experience and expertise, with a complete focus on the needs of our clients regardless of their industry.
What does the service include?
24/7 monitoring and support
Continuous infrastructure monitoring, analysis and rapid response, in line with the defined SLA.
Cloud Security
Complete protection, from monitoring your Google Cloud infrastructure to providing a secure environment for your business.
Performance and Cost optimization
Proactive cost analysis, as well as implementation of savings for optimal resource use.
Patch Management
Maintenance of servers and infrastructure by regular and secure patch management of the operating system.
Backup and disaster recovery
Creation and implementation of a DR plan with a secondary location for recovery in case of a major potential IT failure.
Infrastructure and server management
Design of infrastructure and configuration of resources and performance, according to your business needs.
Consult our expert
Nikola Marković
Chief Business Development Officer
Has more than 20 years of experience in providing IT services on both regional and international markets. Worked with various clients – from small and medium businesses to big corporations. His expertise includes managed services, IaaS, private and public cloud, support and maintenance, and consulting. In addition to his vast experience and a great portfolio of successful projects, Nikola has relevant certificates in the field of system administration: ITILv3, MCSA, MCSE, MCTS, MCP, CompTIA Security+, and many more.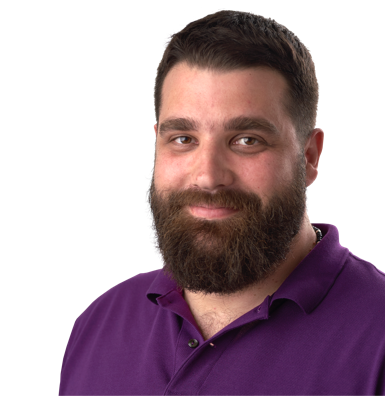 Benefits
Your Google Cloud platform is secure with the 24/7/365 support of our certified team.
We adapt to the needs and dynamics of our client's business with the best use of the Google Cloud platform (GCP).
With careful investment and GCP cost optimisation, we offer the greatest value for your resources.
We take responsibility for your infrastructure, thus ensuring your development team focuses on what matters most in your business.
Monitoring performances and security solutions for safe and consistent operation of the Google Cloud platform.
In addition to Google Cloud, we also perform migration and maintenance for Mainstream EC, Azure, AWS and Oracle.
Get a Free Consultation
If you considering migrating to Google Cloud or you need help in platform maintenance, we are here for all inquiries you may have.