[contact-form-7 404 "Not Found"]
Microsoft Azure Cloud Management
Achieve maximum performance on the Microsoft Azure cloud platform with the support of our expert team. Let your IT team focus on core business projects, while our AWS experts take care of the Azure infrastructure.
What does the service include?
24/7 monitoring and support
Continuous support including real-time monitoring, threat response and escalation.
Security engineering
Comprehensive protection of cloud infrastructure and data, as well as detection and response to potential threats.
Performance and Cost optimisation
Analysis of resource usage, cost management and cost estimation for Azure services.
Patch Management
Secure and regular updates with Azure tools, fully tailored to your business needs.
Backup and disaster recovery
Creation and implementation of a DR plan with a secondary location for recovery in case of a major potential IT failure.
Infrastructure and server management
Infrastructure as code access, configuration of resources and performance based on your business needs.
Consult our expert
Rastko Vasiljević
Public Cloud Team Lead
Rastko is an experienced cloud solution architect and Linux System engineer with over 10 years of experience in the IT industry. As the leader of Mainstream's Public Cloud team, he has expertly managed cloud projects for clients from multiple continents. His extensive international experience and comprehensive understanding of cloud computing encompasses everything from cost optimization to security and DevOps. Rastko gladly shares his expertise by participating at conferences in Serbia and the region, as well as by writing educational content in the field of public cloud.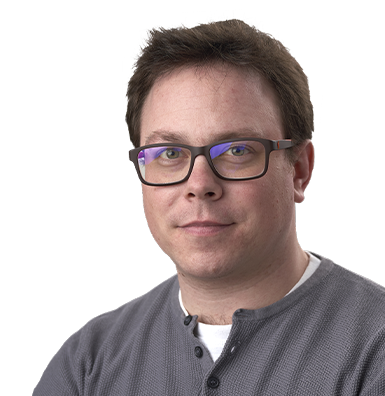 Benefits
With the support of our team, you can quickly and easily scale Azure resources to match your business needs.
We help you improve resource utilisation to get the most from your investment in Azure.
By leaving the care of the Azure platform to our experts, your IT team has more time for core projects.
A DR plan, 24/7 monitoring and proactive support help keep your system protected against threats.
Our Azure consultants are here to provide advice on resource configuration and performance, but also migration to other cloud platforms.
Get a Free Consultation
If you are planning on moving your IT infrastructure to the Microsoft Azure platform, we are here to help.