[contact-form-7 404 "Not Found"]
Consulting services
How to maximize the value of IT and reduce the complexity of the system? How to ensure that both the technology and innovation effectively support business processes and reduce risks? How to approach digital transformation?
IT consulting services are focused on the optimal use of IT resources and aim to help companies achieve their business goals.
Through our consulting services, we help clients unlock and exploit the capabilities of new technologies, implement strategic IT changes, and optimize and modernize their IT system. This way, we ensure they get the best possible solution for their specific business needs.
Benefits
Ensuring that the system architecture, operating model, and costs align with your business priorities.
IT systems are improved not only for the sake of costs reduction, but also to optimize the overall system and development for greater speed and flexibility.
All changes within the systems are carefully planned and managed so that the technologies used always support the changes in your business structure. Our team takes special care of the IT and infrastructure which often fall out of focus in dynamic business events, such as company mergers and separations.
Maximizing the results of technological initiatives through careful evaliation of investment options, steering project efforts, and establishing procedures.
IT consulting
IT Infrastructure optimization
IT infrastructure as the core base of IT, is an important component for successful and efficient business operations. Optimization of IT infrastructure can largely address the challenges of productivity, innovation, security and business quality.
Read More
Cloud strategy
With the proven benefits of using cloud technology, more and more companies in Serbia want to take advantage of its benefits. During realization, challenges appear not only because of the technological requirements, but also due to the specificity of business processes and procedures, and the proper planning of migration and its implementation - which can be exhausting without proper support. Our team is ready to assist you with their experience and lead through all the steps of the transition to the cloud.
Read More
Talk with our expert
Aleksandar Nedeljković
Chief Business Officer
As CBO at Mainstream, Aleksandar is responsible for the formation of business strategy to ensure the company's long- term growth, as well as for the development of consulting services.
Prior to Mainstream, he has worked in various capacities in foreign investments and business consulting, with organisations such as SIEPA and Deloitte. He specialises in market entry strategy, operating model design, TCO analysis and strategic cost reduction, and is well versed in operating synergies in M&A.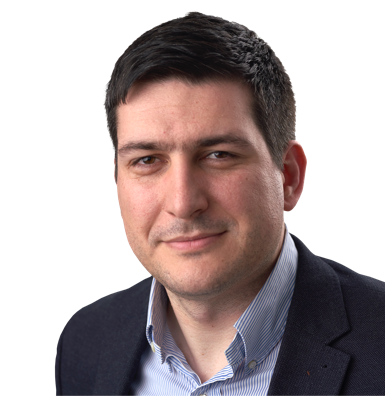 Need some expert advice?
If you're actively thinking about what could be the optimal infrastructure solution for your company, but you're not quite sure – we are certain we can help out.
Experience and expertise
Reputable clients with complex needs have been using our services for over 10 years. Thanks to our talented team of experts and vast collective experience, we can guarantee full professionalism and smart solutions for various business scenarios. From supporting you through the process of digital transformation to helping you modernize your existing infrastructure and optimally use your IT system – we've got you covered.
10+ years of experience and over 200 clients from various industries
High expertise in the domain of IT infrastructure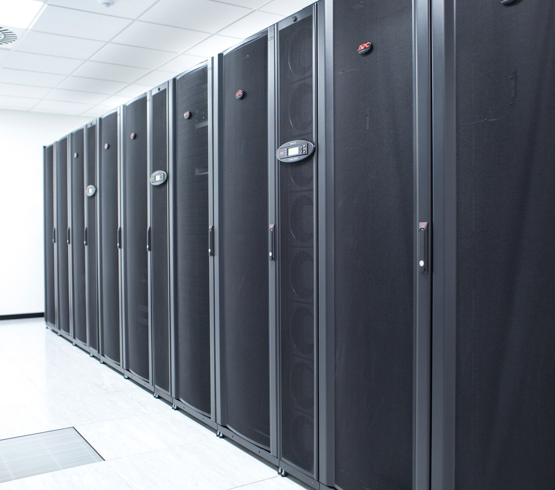 Techical excellence and safety
We invest in the state-of-the-art equipment that satisfies the standards of enterprise-level organizations while also continuously developing our system and services. Mainstream team is made up of the best experts who actively follow global trends and innovations in the industry. Our enterprise cloud platform guarantees the safety of your data, processes, and applications.
Enterprise-level technologies and 24/7 expert support and consulting
SLA insurance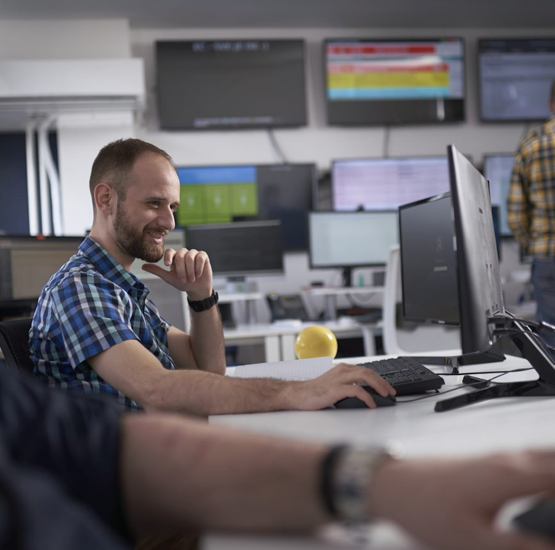 Solutions tailored to each client
Our approach is based on understanding all the specificities, business goals, and needs of each individual client so that we can come up with the best solution which will trluy support their operations. We aim to encourage our clients' growth by offering modern services, efficient support, and by focusing on the development of long-term strategic partnerships and meaningful collaborations.
Tailor-made approach for each individual client
Commitment towards understanding your business and IT goals