Our approach
Assessing the state of the IT infrastructure goes hand in hand with understanding our client's business strategy. Future plans and goals dictate the company's technological needs. Followed by our previous experience and the best industry practices, we use the holistic approach for evaluating both the current state and the dynamics of future development planned by the client. This is how we ensure the optimal structure and functionalities of the IT infrastructure.
The purpose of the assessment project and the proposal for improvements is to provide a clear overview of the necessary infrastructure.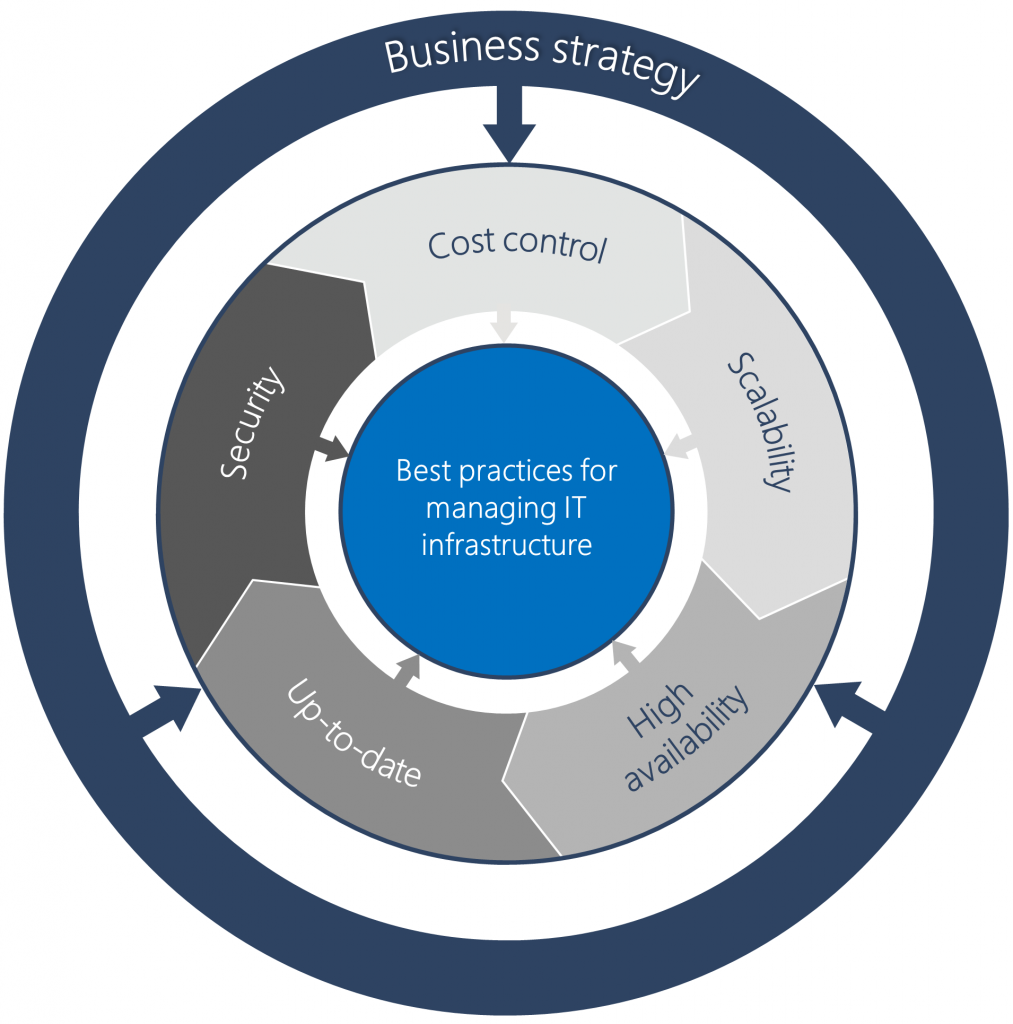 The enitre process consists of 3 major stages:
1. Data collection – All available data is gathered (this includes data on existing infrastructure, technologies, mapped challenges, business applications in use, as well as information on business needs and plans for the future).
2. Analysis of the collected data – Our consultants go through all the collected data and analyze the extent to which the current infrastructure meets the necessary business needs.
3. Generating a detailed report – As a result, we create a detailed report with the main conclusions, a detailed overview of the main challenges; proposed steps for further implementation are provided.