[contact-form-7 404 "Not Found"]
Data Services
At a time of intense digitalization in the business world, an increasing number of companies are facing the challenge of fully utilizing the huge amounts of collected data. Traditional approaches are no longer adequate to efficiently collect, store, integrate, and process all of the data. Data services provide companies with additional value through data analysis, automation of marketing and business actions, situational and predictive analytics, anomaly detection, predictive maintenance, etc. Data services consist of three basic layers – data lakes, data algorithms, and automation (machine learning).

Mainstream data services create value for your business through smart data management through Microsoft Power BI and/or Data Lake solution.
Benefits
Employees can easily access the Data Lake with any specific requirements they may have. Data Lake allows users to get reliable information at all times by retrieving the data from structurally and spatially diverse sources. This makes the process of decision-making a lot easier.
Data Lake is a centralized repository which uses a flat architecture to store data, meaning that data is available in its "raw" form. The data is not processed or categorized, and it comes from a variety of sources.
If the Data Lake is located in the cloud, access to data is enabled at any time and from any location. Mainstream uses a number of authentication and encryption techniques to ensure data security.
One of the most common uses of the Data Lake is anomaly detection, where it is possible to predict when a certain element of business will fail. This prediction is based on the correlation between several different parameters, and it is invaluable for proactive modern companies looking to thrive in the digital era.
Mainstream Data Services

Mainstream Data Lake
Rely on the highest level of performance and availability with our full expert support and service level guarantee. We take full responsibility so that you can focus on running your business.
Read More

Mainstream Power BI
Security, simplicity and speed are the three main strengths of the Power BI solution and the three key success measures for a company.
Read More
Consult with our expert
Aleksandar Nedeljković
Chief Business Officer
As CBO at Mainstream, Aleksandar is responsible for the formation of business strategy to ensure the company's long- term growth, as well as for the development of consulting services.
Prior to Mainstream, he has worked in various capacities in foreign investments and business consulting, with organisations such as SIEPA and Deloitte. He specialises in market entry strategy, operating model design, TCO analysis and strategic cost reduction, and is well versed in operating synergies in M&A.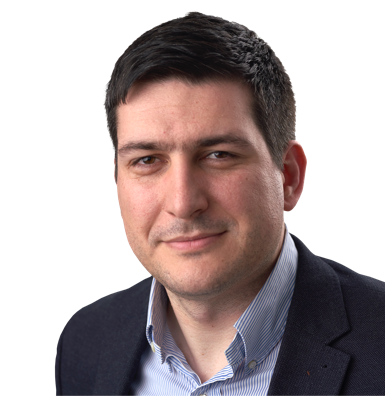 Techical excellence and safety
We invest in the state-of-the-art equipment that satisfies the standards of enterprise-level organizations while also continuously developing our system and services. Mainstream team is made up of the best experts who actively follow global trends and innovations in the industry. Our enterprise cloud platform guarantees the safety of your data, processes, and applications.
Enterprise-level technologies and 24/7 expert support and consulting
SLA insurance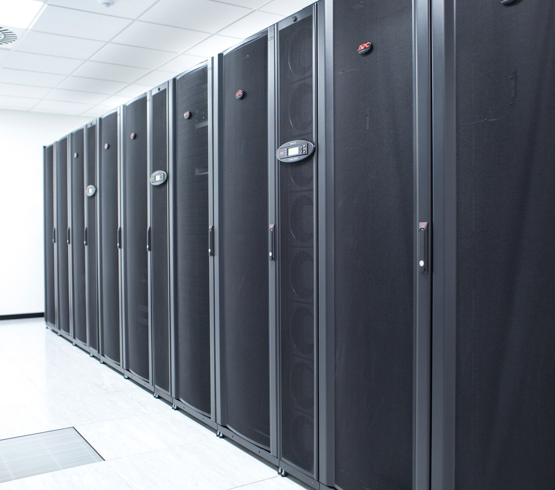 Experience and expertise
Reputable clients with complex needs have been using our services for over 10 years. Thanks to our talented team of experts and vast collective experience, we can guarantee full professionalism and smart solutions for various business scenarios. From supporting you through the process of digital transformation to helping you modernize your existing infrastructure and optimally use your IT system – we've got you covered.
10+ years of experience and over 200 clients from various industries
High expertise in the domain of IT infrastructure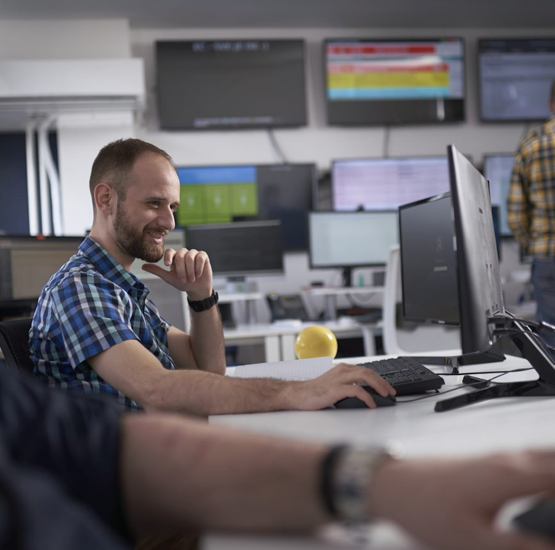 Solutions tailored to each client
Our approach is based on understanding all the specificities, business goals, and needs of each individual client so that we can come up with the best solution which will trluy support their operations. We aim to encourage our clients' growth by offering modern services, efficient support, and by focusing on the development of long-term strategic partnerships and meaningful collaborations.
Tailor-made approach for each individual client
Commitment towards understanding your business and IT goals