[contact-form-7 404 "Not Found"]

SAS analytics on the cloud
Leverage the power of cloud technologies to maximise the potential of your business analytics and transform your data into valuable insights. By using SAS analytics on the cloud, your company can gain agility and optimize workloads to obtain rapid, consistent and precise answers to your most pressing business questions.
One platform for all analytics projects
It's all about the data.
In a competitive environment, data is not something that is "good to have". Having the right information at your fingertips is instrumental in reacting to market changes and reducing risk. As a consequence, analytics are not longer reserved for data experts – they are used by a diverse range of users in industries such as finance, retail, media and e-commerce.
SAS analytics enable organisations to integrate, analyse and turn data into valuable information for solving specific business problems. All these activities can be done using a single, cloud-ready platform that replaces multiple software applications.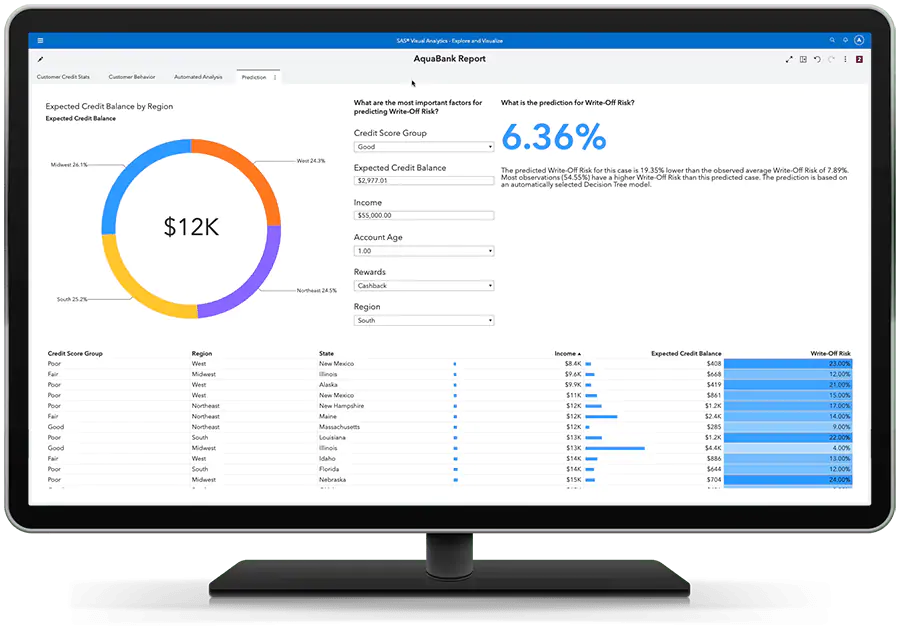 Solution Offerings
As a SAS Managed Analytics Partner, we help organisations transform their business with advanced analytics solutions for data integration, analysis and visualisation, which can be hosted on the private or the public cloud of their choice. Our offering includes the following SAS products:
SAS Data Integration is a solution that enables you to integrate inconsistent, decentralised data across different IT systems quickly and efficiently.
SAS Visual Analytics provides interactive reporting, analytics and data exchange capabilities on a single platform with a flexible, cloud-native infrastructure.
SAS Visual Statistics brings advanced capabilities for creating predictive models in line with business requirements, powered by the combination of a visual interface and in-memory processing.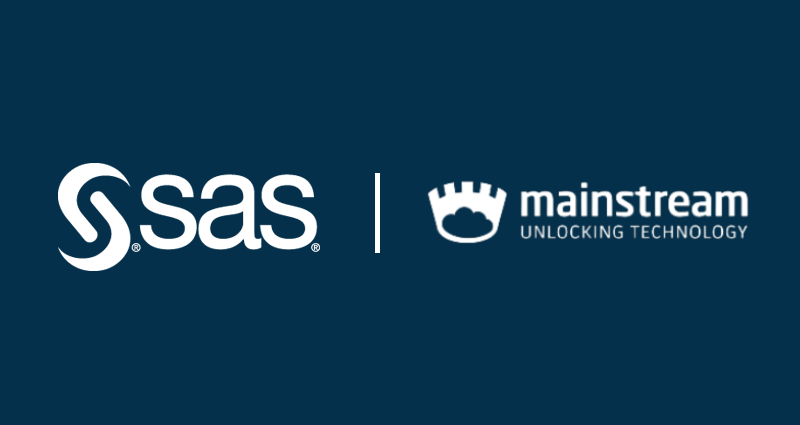 Business users
The SAS Viya Platform combines multiple technologies, areas of expertise and processes running on a modern, scalable infrastructure. Thanks to its easy-to-use interface and features, the platform is suitable for wide spectrum of users including:
Data analysts
Business analytics
Domain experts in marketing, finance, accounting and other sectors.
C-level management and decision makers.
The benefits of SAS analytics on the cloud
No investments in local infrastructure. No complex hardware installations of configurations that waste valuable time. With SAS on cloud, you can reduce the complexity of on premises IT and focus on driving value from your business data instead.
By using SAS analytics on the cloud, you gain access to flexible infrastructure that can be dynamically scaled for specific analytics requirements without the need to acquire additional hardware.
If you are an existing SAS user, migrating to the cloud gives you the ability to optimize your technology investment. Our experts can help you conduct a TCO analysis and define the optimal infrastructure for cost efficiencies.
Leverage the elastic SAS Viya platform, designed to harness the cloud's power and agility, to modernise your analytics and accelerate data processing.
Interested in using business analytics to uncover new insights?
End-to-end service
Our services includes SAS licences and fully managed infrastructure: everything you need to quickly deploy SAS analytics. As well as analysing your needs, our consultants can help you manage your cloud environment to keep pace with future analytics requirements and optimize your solution's performance.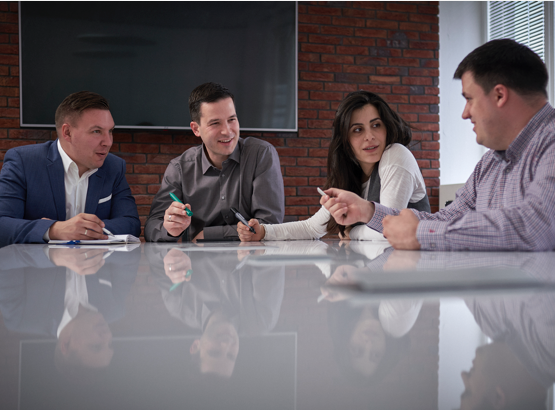 Multicloud ekspertiza
Uz partnerstvo sa vodećim javnim cloud provajderima – Amazon Web Services, Microsoft Azure i Google Cloud – i Mainstram Enterprise Cloud platformu – pomažemo vam da implementirate SAS rešenje na platformi koja najviše odgovara potrebama vašeg poslovanja, i vašoj IT strategiji.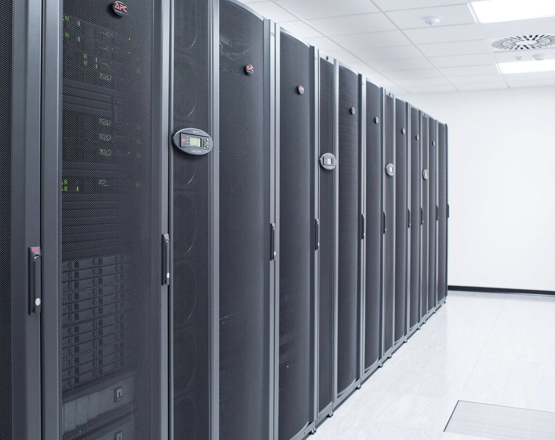 Discover how to get the most from SAS analytics on the cloud
Personalised cloud model
Whether you require a single-server or complex SAS installation, Mainstream experts will design the cloud environment to enable the best performance of SAS software. If you are an existing SAS user seeking to move your analytics from legacy systems to the cloud, we can help develop a migration strategy, plan your costs and optimize your processes to get the most out of cloud storage and computing resources.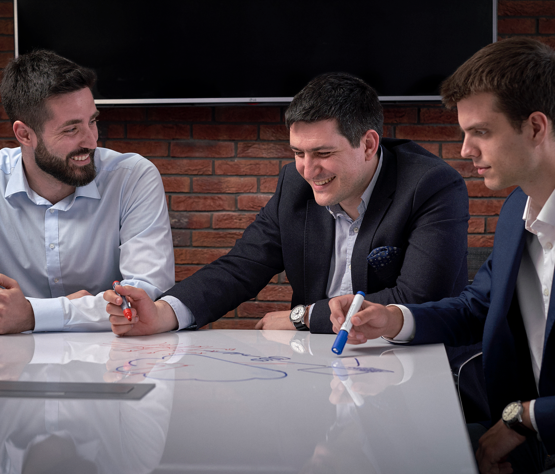 Guaranteed security
Our experts apply best-practice standards for cloud implementations, paying close attention to data security. The Mainstream Enterprise Cloud platform guarantees your analytics data will be protected in an isolated cloud environment with regular backups.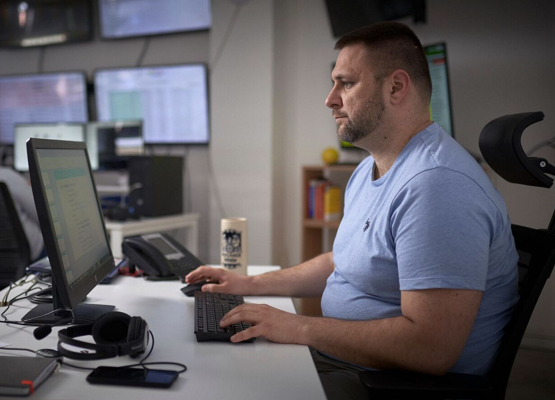 Consult our expert
Aleksandar Nedeljković
Chief Business Officer
As CBO at Mainstream, Aleksandar is responsible for the formation of business strategy to ensure the company's long- term growth, as well as for the development of consulting services.
Prior to Mainstream, he has worked in various capacities in foreign investments and business consulting, with organisations such as SIEPA and Deloitte. He specialises in market entry strategy, operating model design, TCO analysis and strategic cost reduction, and is well versed in operating synergies in M&A.