[contact-form-7 404 "Not Found"]
Managed services
Managed services are focused on supporting companies to make the most efficient use of their IT potentials and resources and achieve the expected business goals. Through managed services, you get the assurance that your system is available in any situation, efficient, and in line with business needs. In addition, you have expert advice and support at your disposal at all times.
Our managed services help you increase the efficiency of your everyday business. Through our technical expertise and services, you get the security, flexibility, and efficiency of IT operations, with continuous support and expert advice for improving your infrastructure and IT systems.
Benefits
By building a long-term collaboration with your IT team, our experts are working on the constant improvement of the performance of your IT system in order to achieve greater security, productivity and further modernization of the IT processes.
Our team assumes full responsibility for the functioning, security and availability of your system. With effective collaboration and communication with your development teams and IT experts, we guarantee 99.99% availability of your services.
Through expert support, you are assured that the technology and solutions you use are in line with your business needs and compliant with the most modern technologies. By fostering long-term cooperation with our clients, we jointly achieve results in terms of IT modernization and optimization.
By using managed IT services for certain operationally demanding or highly professional processes, your team gets more time to focus on strategic IT priorities that come with the needs of digitizing business and implementing new technologies.
Managed services
Managed hosting
Rely on the highest level of performance and availability with our full expert support and service level guarantee. We take full responsibility so that you can focus on running your business.
Read More

Managed public cloud
Ensure the optimum performance, security, and cost optimization on your public cloud platform with our managed cloud services. Our team of experts has deep experience and knowledge of all the top platforms' capabilities and will guide you through the implementation, management, and optimization of your cloud infrastructure.
Read More
Consult with our expert
Marko Uskoković
System Architect
Has more than 15 years of experience in administering Linux systems, virtualization platforms, and databases. After gaining a diverse work experience and perfecting his analytical approach to problem solving at the Computer Center of the Faculty of Electrical Engineering in Belgrade, he joined Mainstream. With a clear focus on high availability as a priority, he participated in designing a Managed Web Hosting system and implementing more than 1000 Linux servers, including mCloud – which is the public cloud system of Mainstream. Marko constantly uses new technologies and tests their limits, but he also enjoys sharing his knowledge, both to younger associates and to Linux students.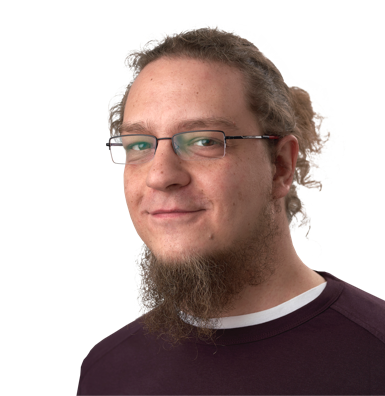 Techical excellence and safety
We invest in the state-of-the-art equipment that satisfies the standards of enterprise-level organizations while also continuously developing our system and services. Mainstream team is made up of the best experts who actively follow global trends and innovations in the industry. Our enterprise cloud platform guarantees the safety of your data, processes, and applications.
Enterprise-level technologies and 24/7 expert support and consulting
SLA insurance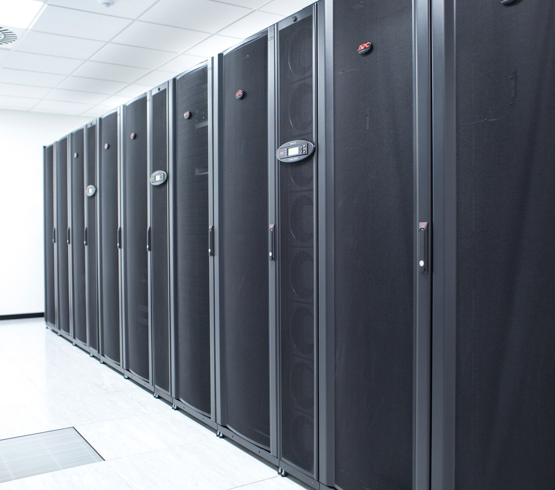 Experience and expertise
Reputable clients with complex needs have been using our services for over 10 years. Thanks to our talented team of experts and vast collective experience, we can guarantee full professionalism and smart solutions for various business scenarios. From supporting you through the process of digital transformation to helping you modernize your existing infrastructure and optimally use your IT system – we've got you covered.
10+ years of experience and over 200 clients from various industries
High expertise in the domain of IT infrastructure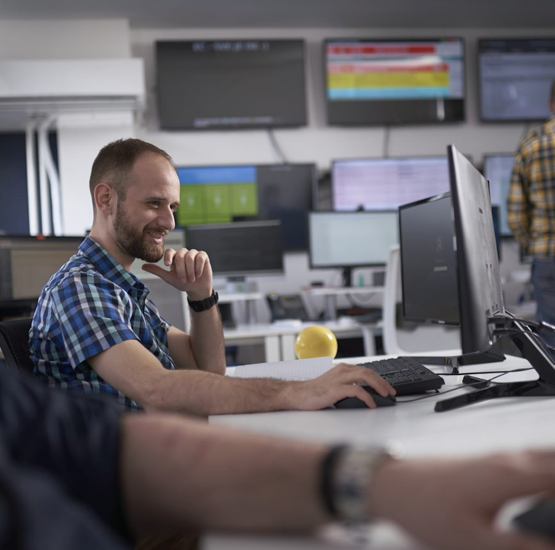 Solutions tailored to each client
Our approach is based on understanding all the specificities, business goals, and needs of each individual client so that we can come up with the best solution which will trluy support their operations. We aim to encourage our clients' growth by offering modern services, efficient support, and by focusing on the development of long-term strategic partnerships and meaningful collaborations.
Tailor-made approach for each individual client
Commitment towards understanding your business and IT goals